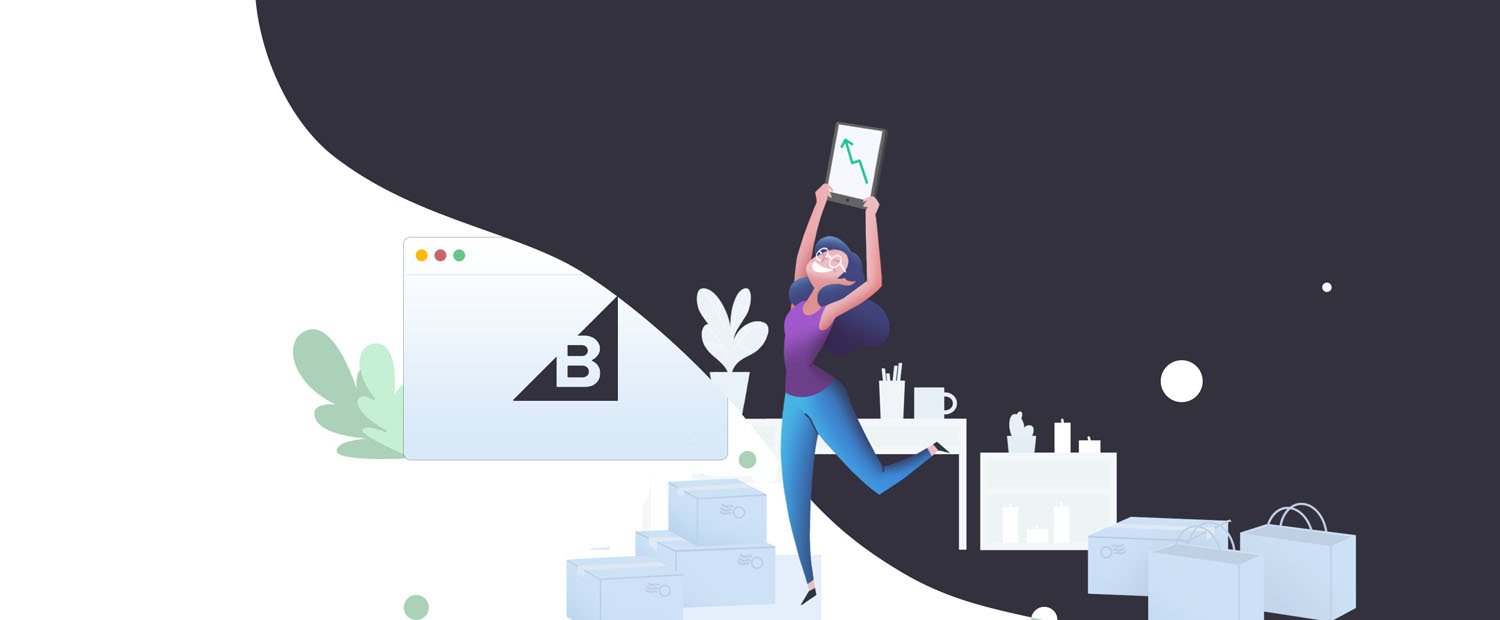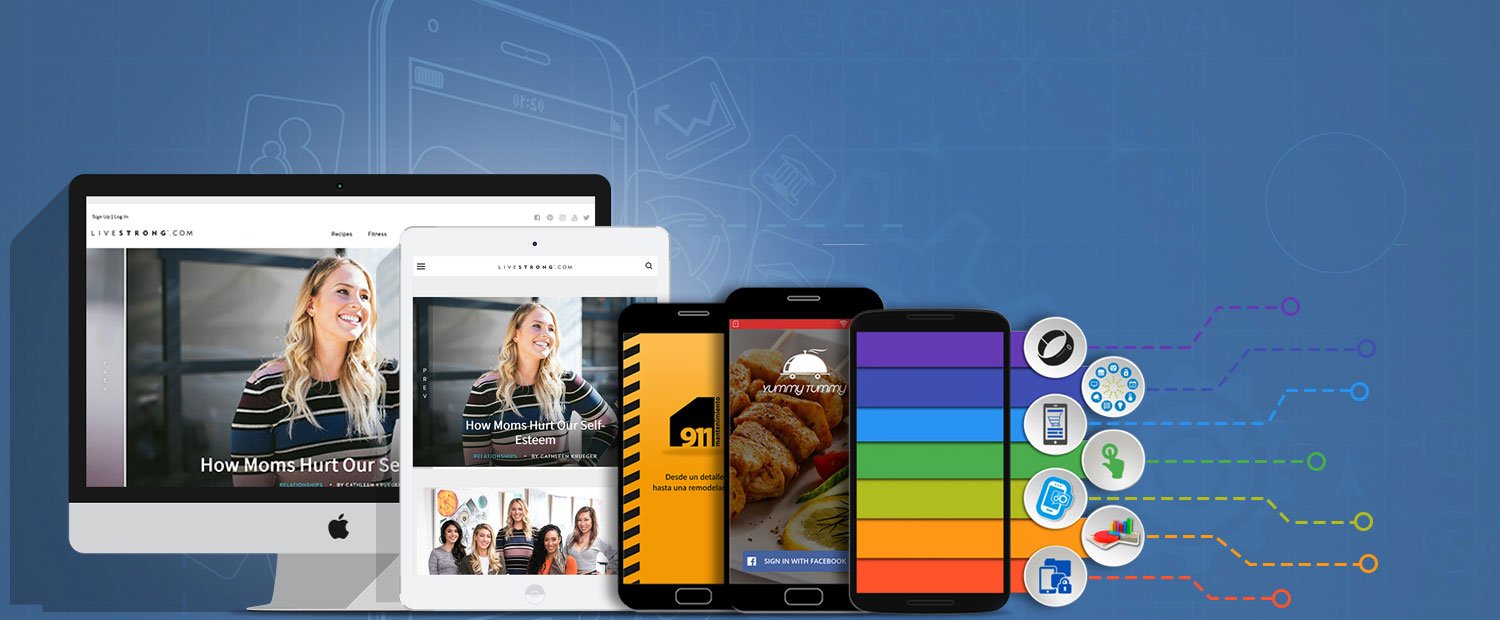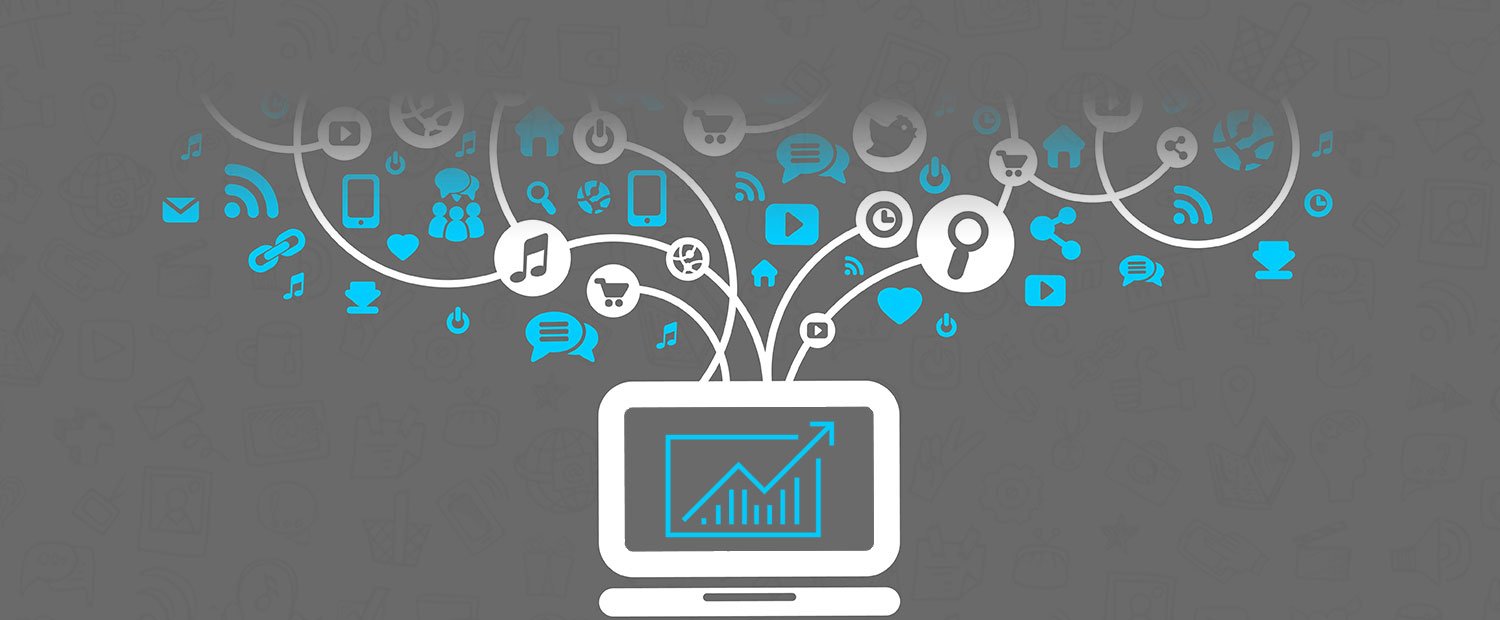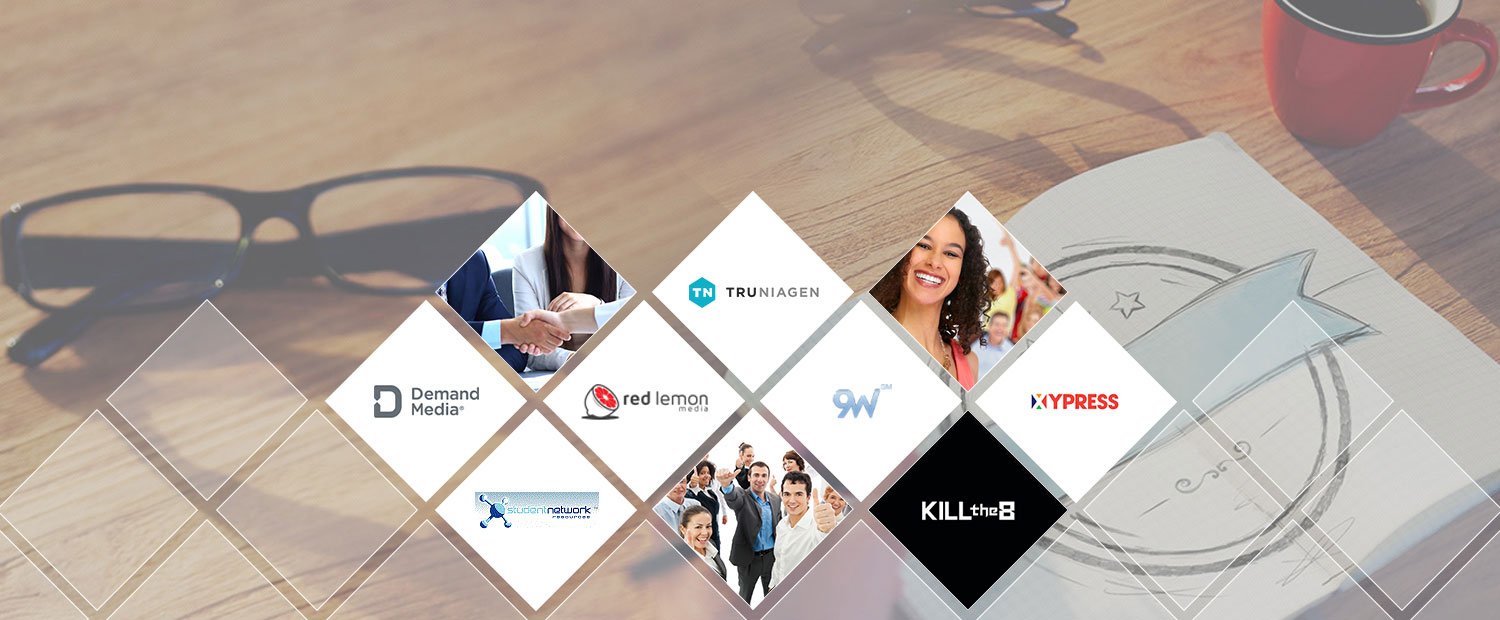 We build, market and analyze tailored e-commerce sites
No errors to restrict a perfect digital journey
We build on your idea and take it to the next level
Aligned with current trends with room for future expansion
Be it development, SEO or data security, we set the standard
We meet expectations. And deadlines.
From Cloud Computing to Data Analytics, we do it all
We are always available for technical assistance
One team for one project, committed to give you the best result.
I've worked with the principals of Codaemon for quite a while now. I think it says a lot about the quality and reliability of a company's work when you bring them in over and over again over the course of many years. I've worked with a lot of different co.

Jim Grady
Director. Software Engineering of Demand Media Inc
It was a pleasure to work with Codaemon web development team, who listened to what we wanted and provided excellent results.

Co-founder & Chief Operating Officer
Co-founder & COO of BeenVerified.com
Codaemon Software helped us developing a portion of our web application. They have a strong Software Development process in place. We will definitely recommend Codaemon Softwares, if someone is trying to develop a complicated system.

Aaron Altscher
President of Altscher Consulting
A very positive experience. I was very impressed with Codaemon Web Application Development team's professionalism and willingness to help understand our complicated project.

Matej Harangozo
Co-founder/CTO greeNEWit, co-founder/CEO gREATESST of greeNEWit, gREATESST
Principals of Codaemon is helping us developing and maintaining all our web application from last 8 years. I would highly recommend Codaemon's web application development team for developing and managing very complicated systems.

Mark DeGaeta
President of Ecompose LLC
The Codaemon development team has demonstrated unparalleled client commitment in every single project they have delivered for Xypress. No matter how new and challenging it is - they never give up.

Sudip
Co-founder of Xypress LLC
Very well organized and executed. Overall the experience was positive with Codaemon Softwares that it was the project analysis session which gave me confidence that they have in-depth knowledge about my requirements.

Price Medlin
Chief Operating Officer of Lionize Media Group
I would have no hesitation recommending Codaemon Softwares Pvt Ltd, and in fact I will make sure I do. Codaemon team exceeded expectations.

Blake Goodwin
CEO of Lionize Media Group
Clients