Next level e-commerce agency
Building practical e-commerce solutions that work for your brand
+ estimate your project
B2B & B2C
Digital Transformation

Replatforming
Shopify
BigCommerce

UI Audit
Magento
WooCommerce
Next level e-commerce agency
Building practical e-commerce solutions that work for your brand
+ estimate your project
B2B & B2C
Digital Transformation

Replatforming
Shopify
BigCommerce

UI Audit
Magento
WooCommerce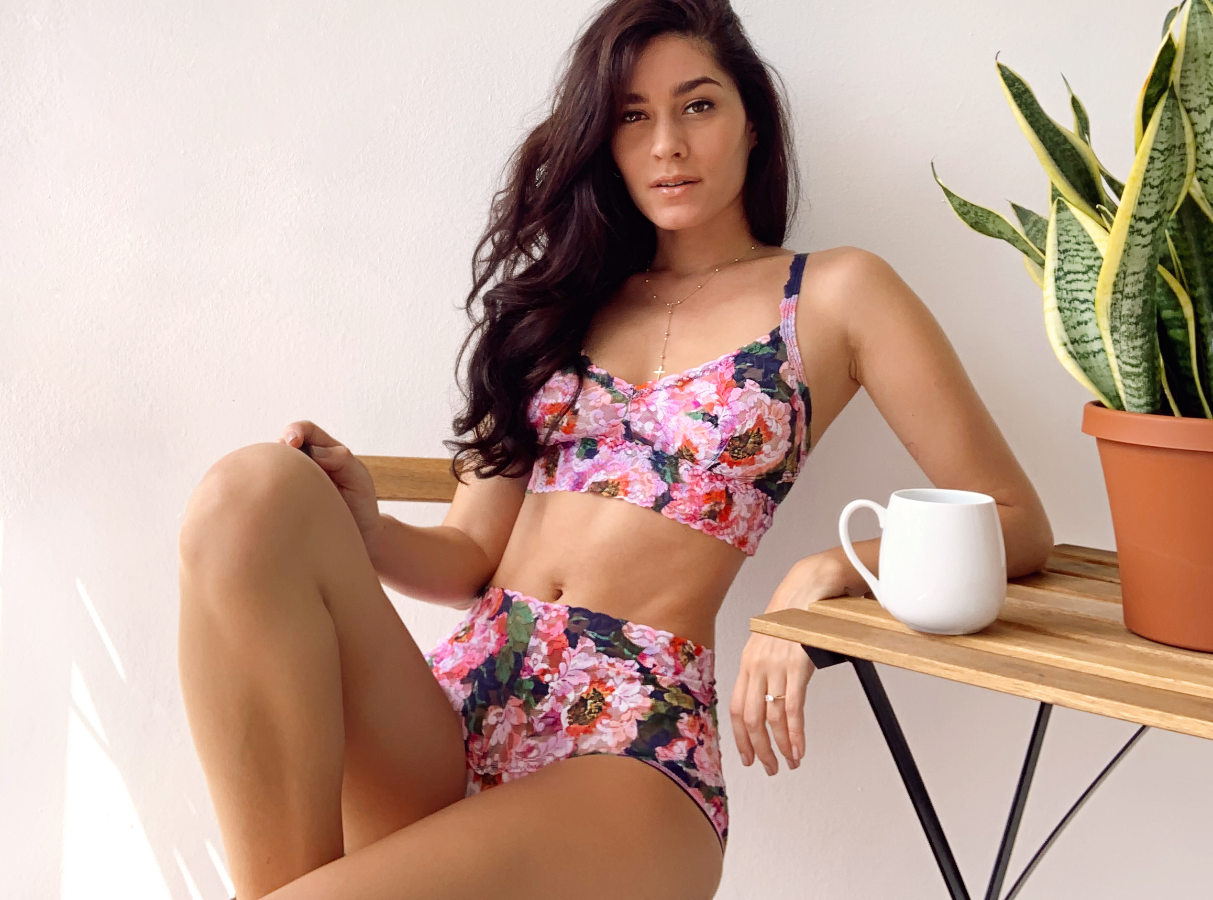 Foray into
B2C

in Record Time
We have helped companies predominantly in B2B like CM Delta Group create additional modes of revenue by opening B2C stores in record time within the pandemic. Our clients trust us to guide them through digital transformation by setting up fully optimized stores with automation capabilities and assisting them all the way to 3PL integration, and more.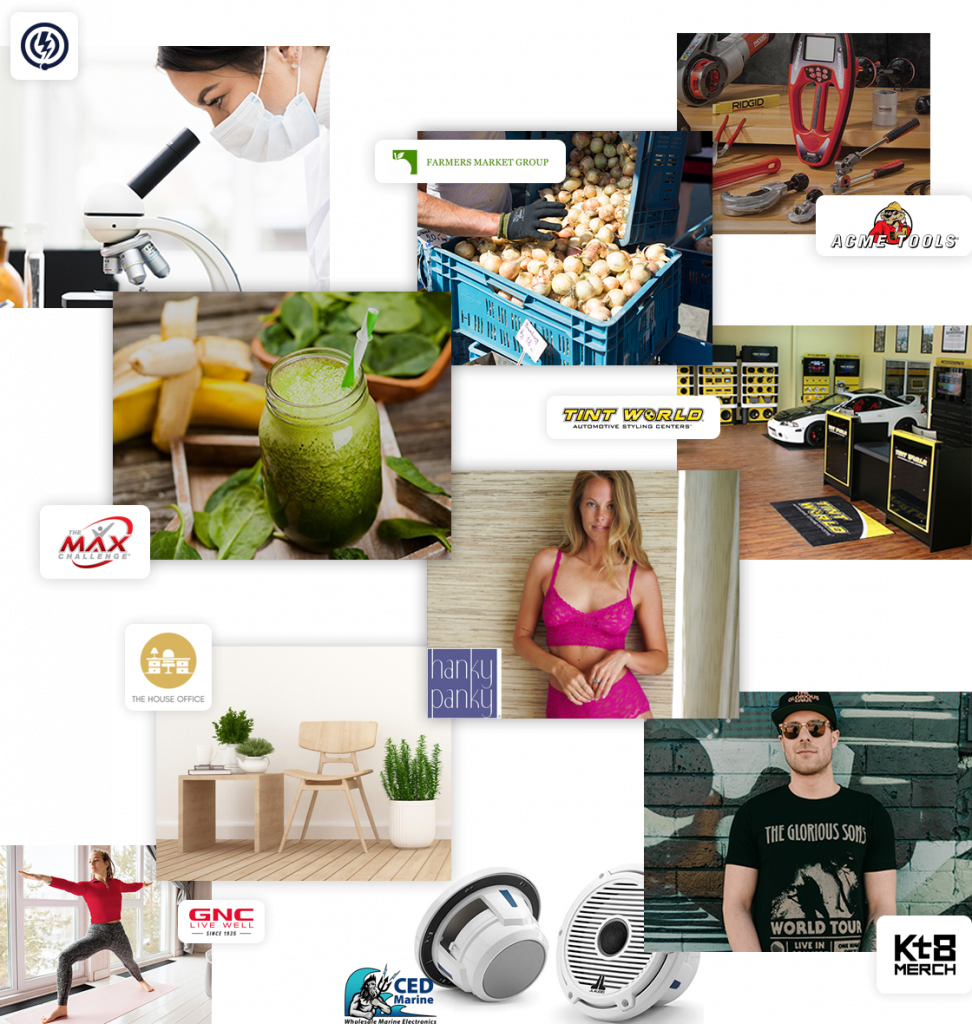 E-commerce never stops. Not even for a pandemic.
The shift in consumer preferences over the past year caused many businesses to change their priorities. Several retailers re-platformed their webshops to support the traffic surge from physical stores closing down, made headway into B2C from a purely B2B model, expanded to new geographical regions to create backend synergies, etc. We are continuing to guide them through decision-making to boost online sales and deliver uninterrupted e-commerce solutions – even through the pandemic.
Why You Should Trust Us
We know what it's like to have your e-commerce site not generating expected traffic even when you're doing everything right. Our retailer-inclusive board can vouch for this. So we gather from experience and research to understand what makes sites tick. As your trusted e-commerce solution provider, we can make your site work for you.
Comprehensive Solutions
We build, market and analyze
tailored e-commerce sites.
Experts at What We Do
Be it development, design or
SEO, we set the standard.
On-Time Delivery
We meet expectations.
And deadlines.
Bug-Free Websites
No errors to restrict a perfect
digital journey.
You are Important
We build on your idea and
take it to the next level.
Continuous Research
We evolve with the latest
trends to keep you on top.
Round-the-Clock Support
We are always available for
technical assistance.
Versatility & Scalability
Aligned with current trends with
room for future expansion.
Dedicated Teams
One team for one project, committed
to give you the best result.
Customer support and experience are crucial elements of an e-commerce website. Naturally, it requires a lot of work

For businesses that are rapidly adopting digital transformation strategies in their workflow, automation has been a key driver.
View All